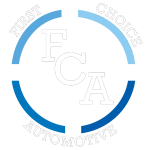 FIRST CHOICE AUTOMOTIVE
Helping Busy People with New
and Used Vehicle Sales, Leasing and Financing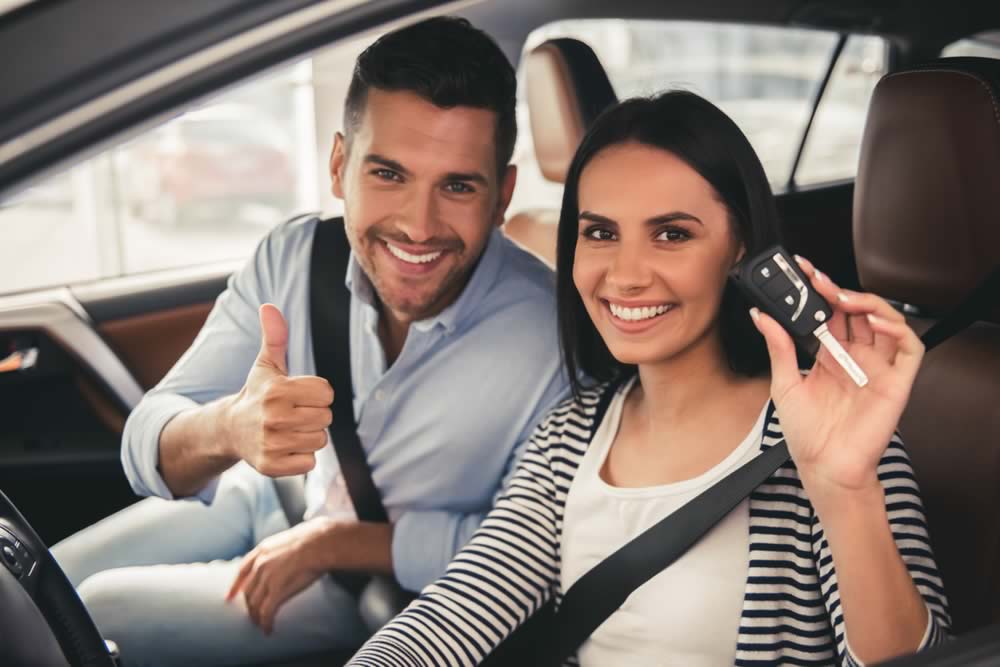 How Can an Auto Broker Help You?
Buying a car can be complicated and confusing.
From vehicle specifications to financial jargon, there's a lot of information to sift through before making a decision. This is where a car broker comes in. Not to be confused with auto dealers who sell vehicles at dealerships, brokers are professionals who assist in the car buying process, similar to the way a realtor would with a house.
Here are some of the advantages of using a car broker:
Saves You Time: 
Buying or leasing a vehicle, regardless if it's brand new or used, is time-consuming. Having a broker means you won't have to visit any dealerships or meet with several sellers to find a great vehicle that suits your needs and fits your budget. You also won't need to study brochures, research for the best financing and payment options, or stress out about negotiating with a dealer. A professional auto broker is able to do all of these for you.

Gets You Great Prices:
An experienced and reputable auto broker has a good relationship with dealerships in and around your area, allowing them to get very competitive pricing on vehicles. They have extensive knowledge about the auto industry, so you can expect better deals than if you were negotiating by yourself.

Allows You To Find Rare & Exotic Vehicles:
If you're looking for a model that is not widely available or distributed locally, your best bet is to hire a car broker to help you find one. With an extensive network made up of auto dealerships, importers, resellers, and industry experts, brokers have the extra edge in finding rare cars. They can also help you find used cars, down to the exact model, color, and mileage you want.
If you need help in finding the vehicle you want at a great price, get in touch with First Choice Automotive in Greenwood Village, CO. They have a team of licensed car brokers who can provide you with personalized service. This bonded and insured company also offers car leasing for your convenience. Call them at 720-327-2566 for more information about their service throughout the Denver Metro Area.