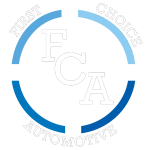 FIRST CHOICE AUTOMOTIVE
Helping Busy People with New
and Used Vehicle Sales, Leasing and Financing
In The Market for a New Car? SUV? Truck?
Take advantage of these Great Offers on State-of-the-Art Models: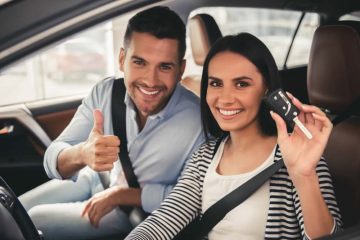 FIRST CHOICE AUTOMOTIVE Helping Busy People with New and Used Vehicle Sales, Leasing and Financing How Can an Auto Broker Help You? Buying a car can be complicated and confusing. From vehicle specifications to financial jargon, there's a lot of information to sift through before making a decision. This is where a car broker comes in. Not to …
Prices, availability are subject to change at any time. Must qualify for specials.