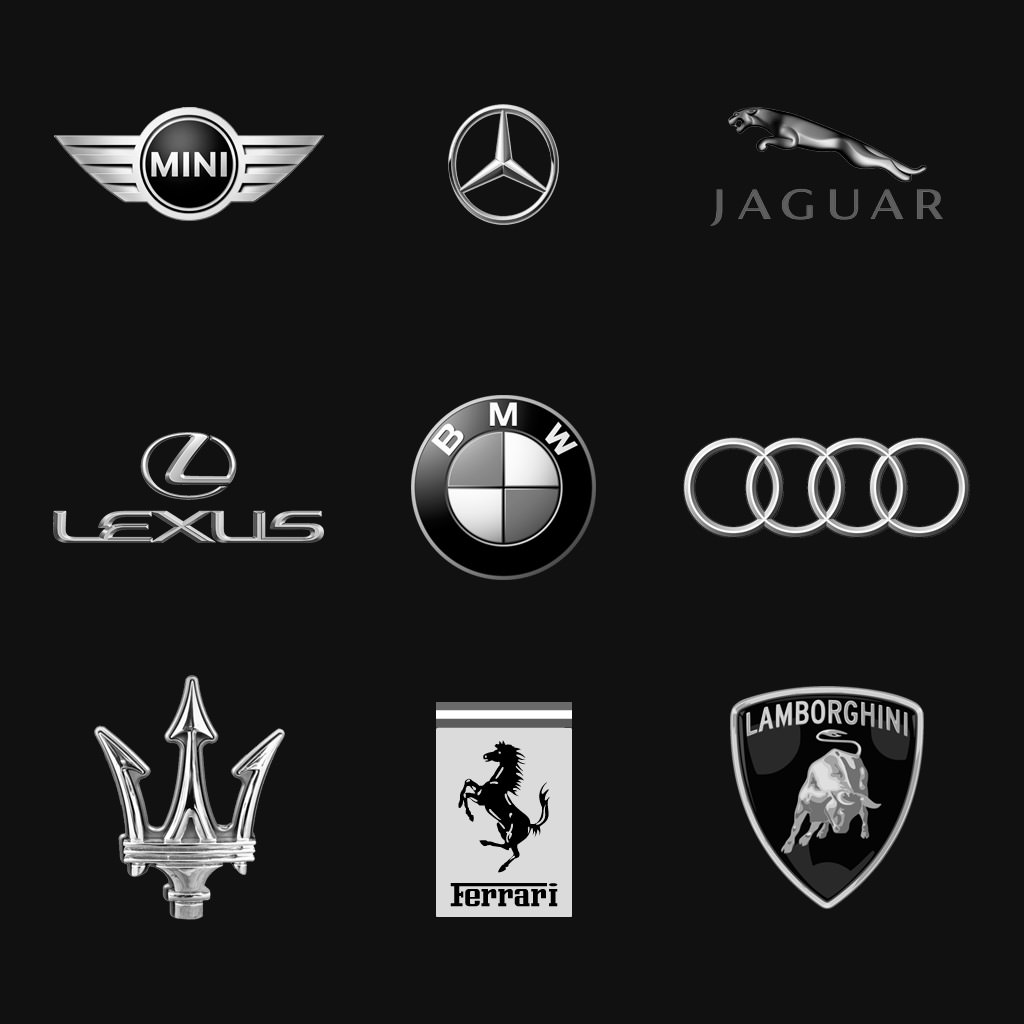 MARCH MADNESS IS HERE!
FOR THE MONTH OF MARCH 2018 MOST NEW CARS ARE BEING OFFERED AT INVOICE PRICE. THIS CAN SAVE YOU THOUSANDS WITHOUT HAVING TO NEGOTIATE AT ALL!
CONTACT US FOR DETAILS ON YOUR SPECIFIC VEHICLE WANTS TODAY!
Finance Options
Our process saves you time and hassle. We'll work with your budget, we can find a finance solution that will fit your situation. Call First Choice Auto for more information.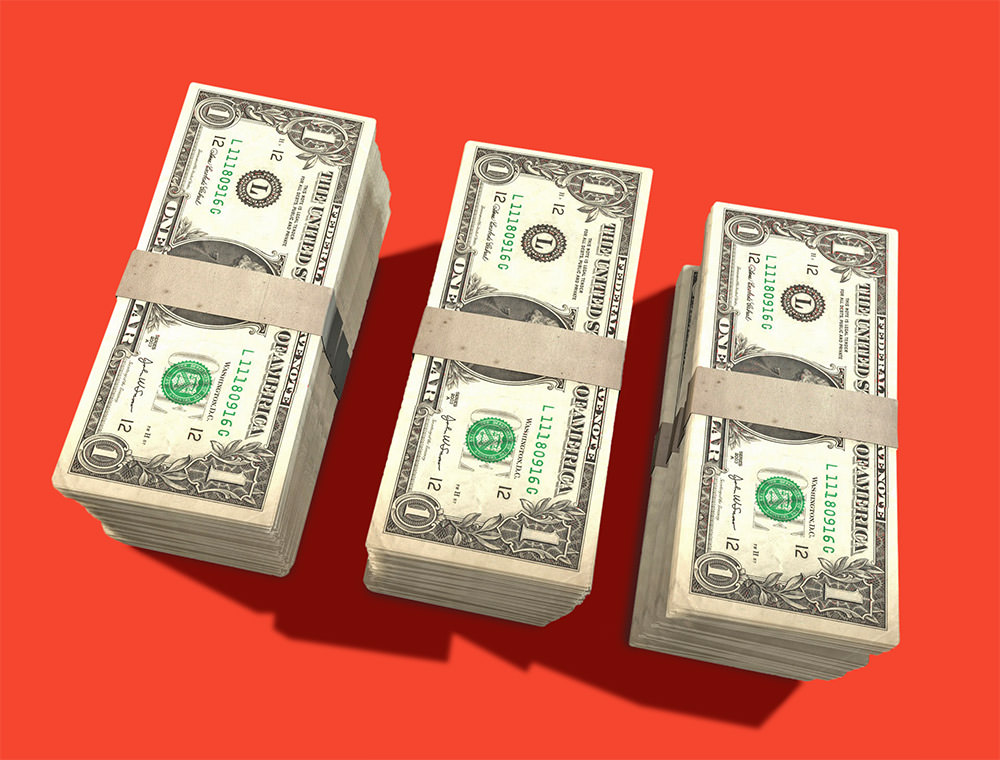 FIRST CHOICE AUTOMOTIVE
Helping Busy People with New and Used Vehicle Sales, Leasing and Financing
Testimonials
 Working with Bernard was a great experience from start to finish. 
He understood exactly what I needed and answered all my questions promptly and without hesitation no matter how trivial. His experience in the auto industry paired with his excellent customer service made for a smooth process when purchasing my car.  I would recommenced everyone use an auto broker and specifically, Bernard Alonso, with First Choice Automotive.